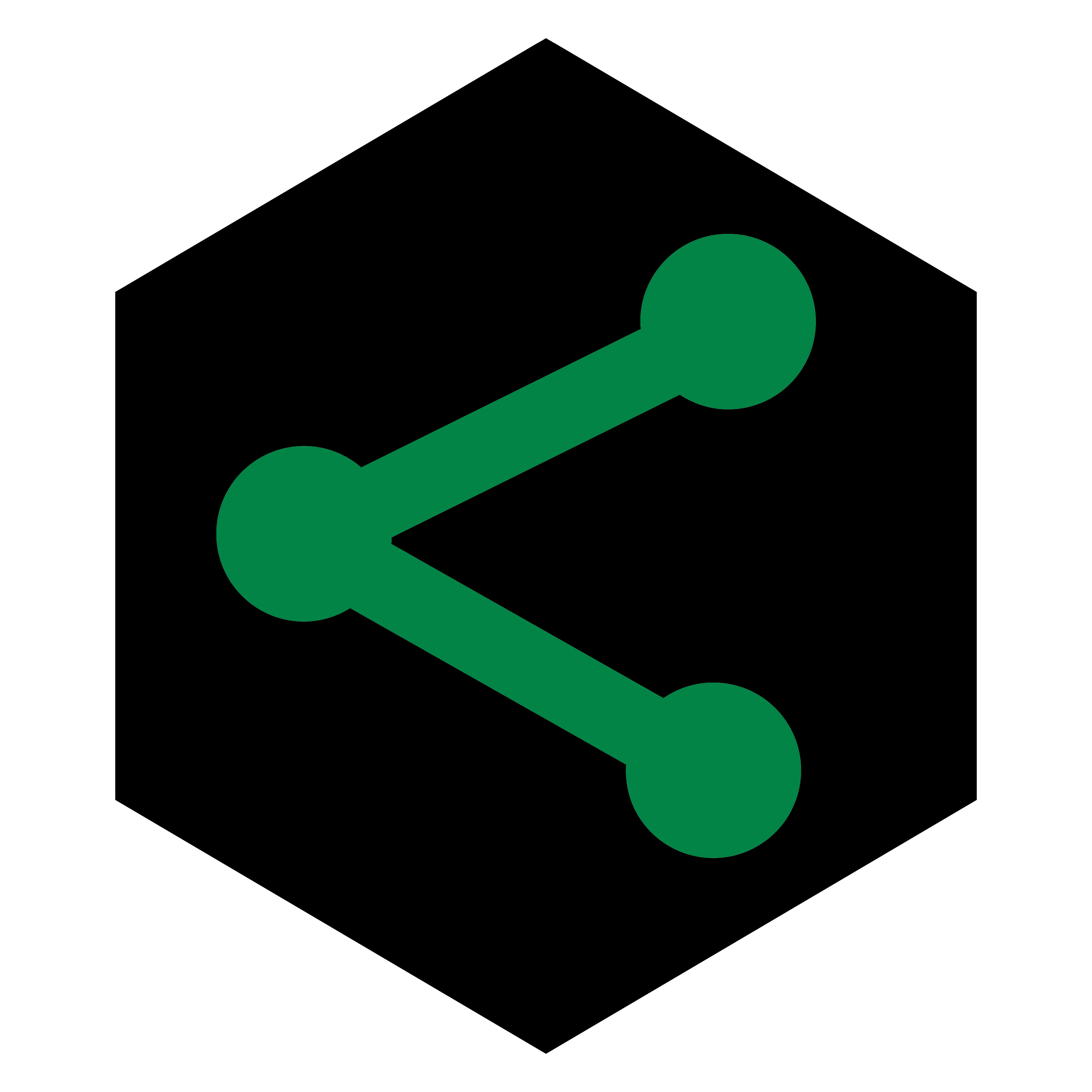 We are 729 Solutions.
We Connect the dots for infinite possibIlities.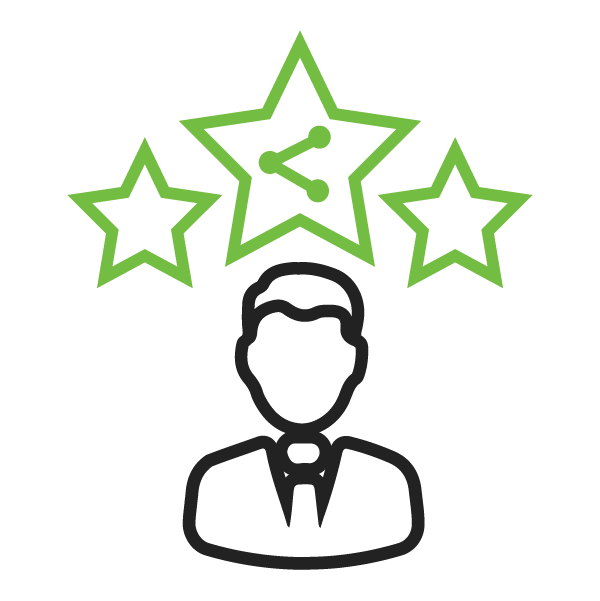 EXPERTS
We guide you past pitfalls with our experience, adaptable process, and support.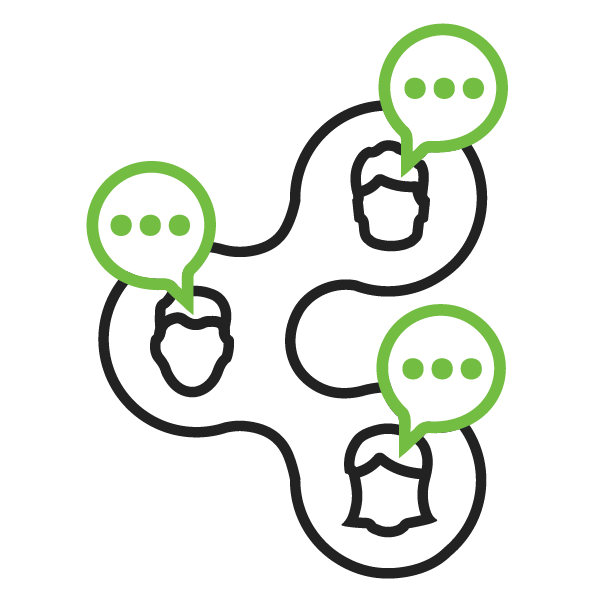 RELATABLE
We build honest, strong relationships so we can be helpful and ride out bumps in the road together.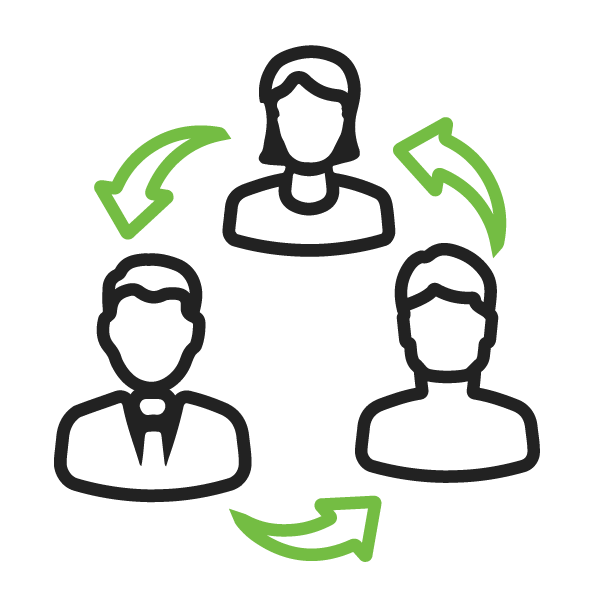 COLLABORATIVE
Your success is our success, so we make customizing your
project and working with us really easy. And we have some fun while we're at it.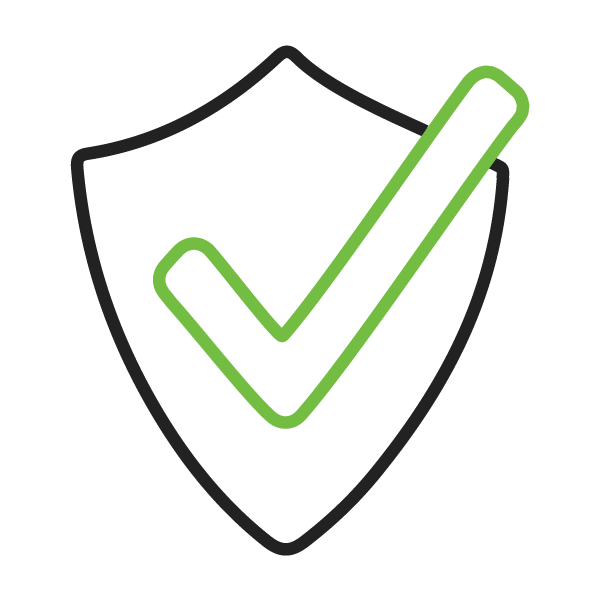 Reliable
Whenever, wherever, and however you need us- we're working hard for you in relevant ways and for the long haul.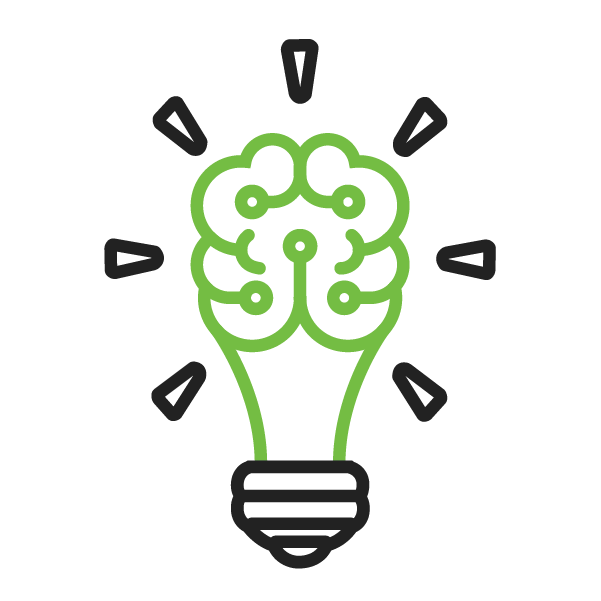 Inventive
We balance creativity with feasibility- we're hopeful, confident, flexible, and open to new ideas.
Our STORY
Our founder hated working in cutthroat, impersonal cultures, and wanted to start a small, intimate company where everyone cared about their customers and each other and worked hard to build really cool things. So…he did.
We still believe in what motivated him to start 729: we should work to live, not live to work. We can be creative and serious and quirky all at the same time. And we can be experts at what we do, so our customers win again and again.
Every company starts with a problem. Ours was simple: we disagreed with the way a lot of projects were run at the time-bloated budgets and timelines, unclear communication, and ultimately, sub-par products or solutions. Could we do it better?
When the customer doesn't know what they don't know…it's easy for consultancies to sell them things they don't need, nod and smile, and churn out products or solutions that really don't address the problems that the customer came to them with.
We started 729 to come up with an alternative. By creating a velocity-based agile framework, guiding customers past common pitfalls, and constantly growing and learning, we're able to complete higher-quality, better-performing projects.
We believe that creating business solutions should be easy and fun, even when it's challenging. It should leave you happy and excited, your project on budget and on time. It should leave your with a better product than you ever thought possible.
So yes, we can do it better.
OUR PURPOSE
We are here because we want to be a rock for our clients, so their businesses succeed every step of the way.
MISSION
We achieve our purpose by managing and cultivating creativity in businesses with meaningful and measurable results.
OFFERS
We help our customers with:
Strategy
Software Development
Design
Professional Services
DevOps
POSITIONING
We're different because we have the experience, skills, and expertise to do jobs that no one else can do. And our track record proves it.
PERSONALITY
We talk to our customers as trusted advisors with a great sense of humor. We offer advice and guidance based on our experience and our refined process. Projects shouldn't be a mystery, and we keep you informed and engaged all the way through.