Images selected for use in our materials should be carefully selected, keeping their placement and intent in mind. Choose high quality images, and avoid 'fake' posed stock images.  Subjects should look and feel natural, casual, and unposed – like our team and company culture. 729 has chosen FreePik to meet our stock needs, and you can find access credentials in our 1Password account.
We apply a vintage filter to our images for consistency, and to achieve our desired look and feel. Contact our Creative Director for approval and case-by-case filter adjustments.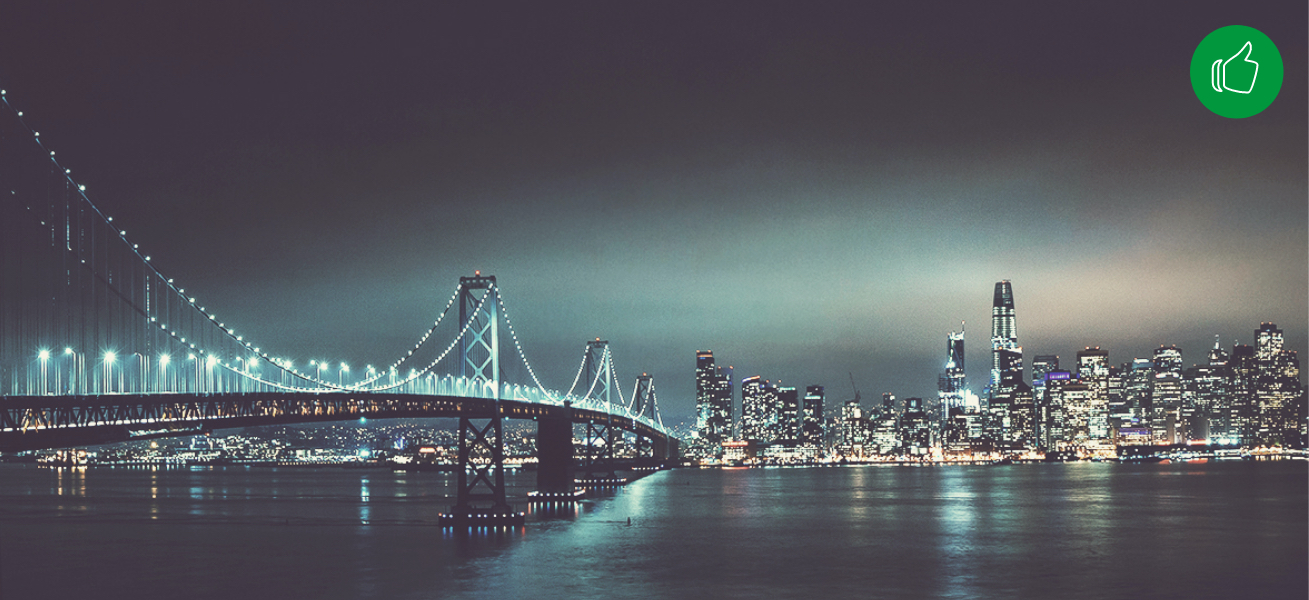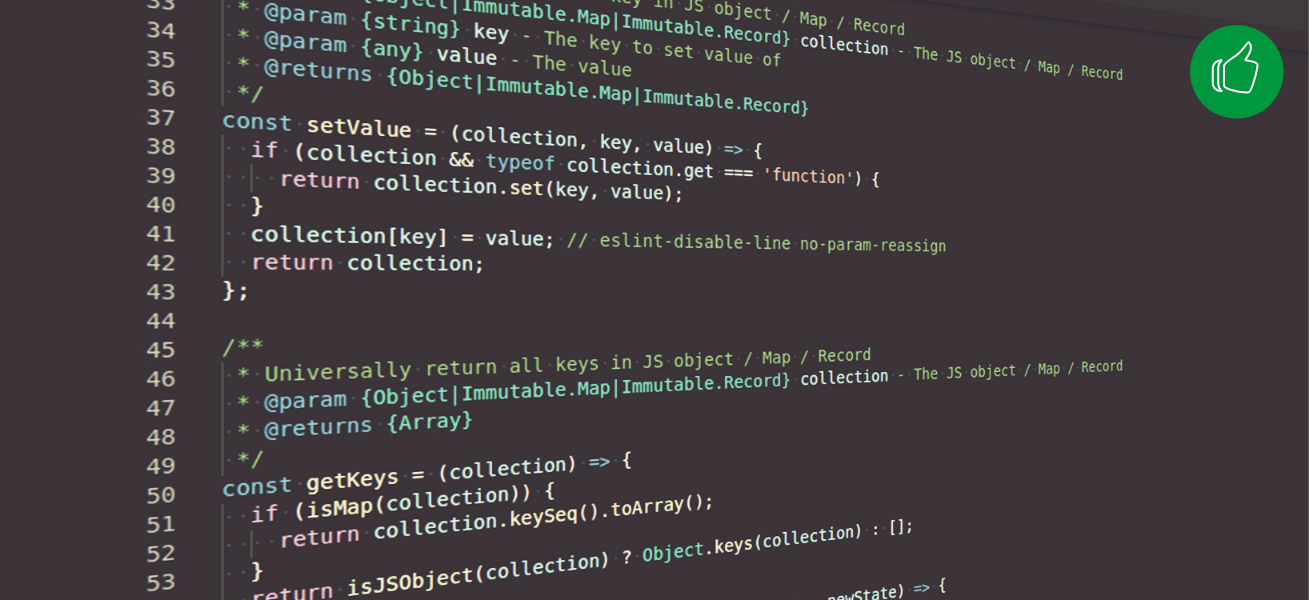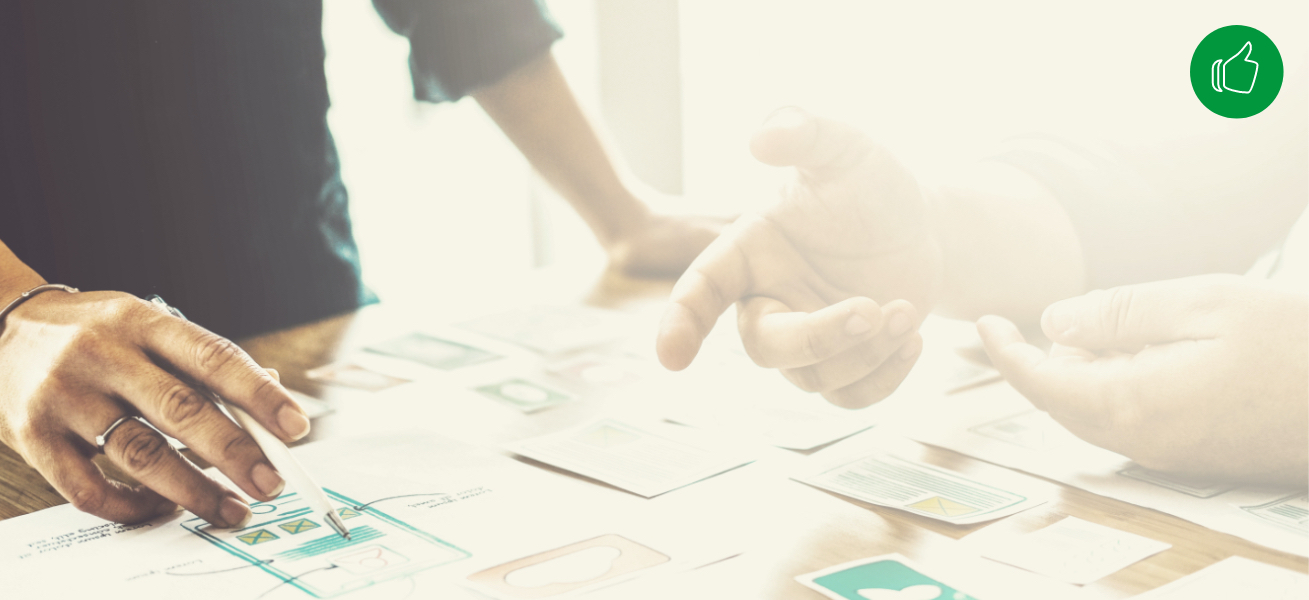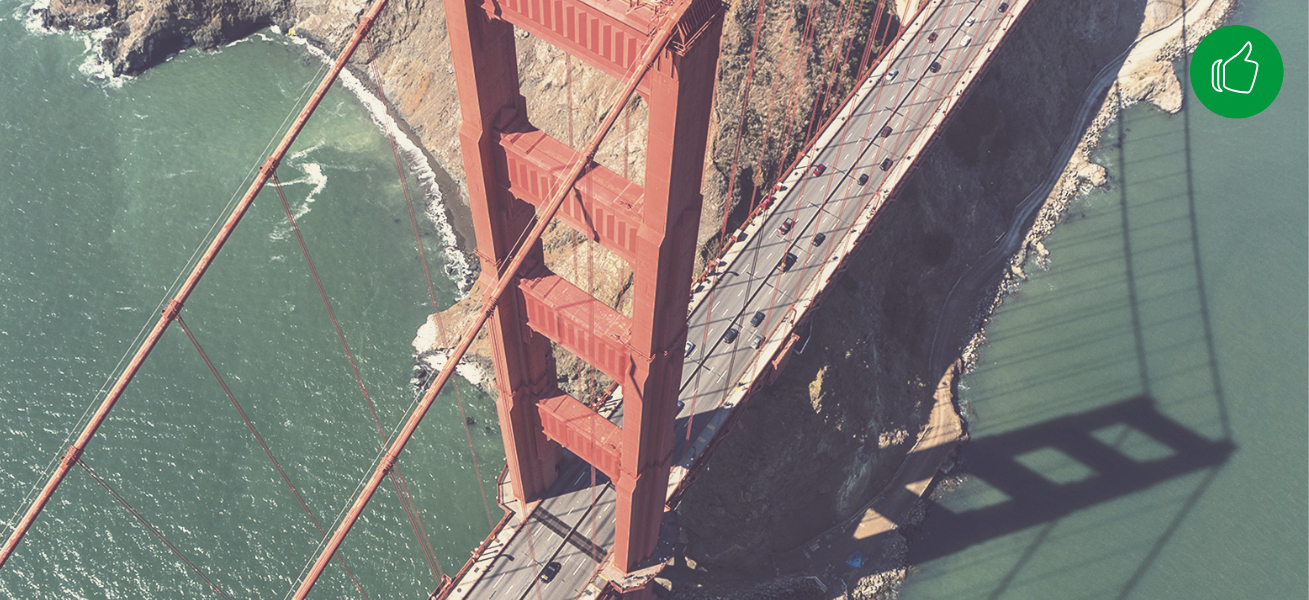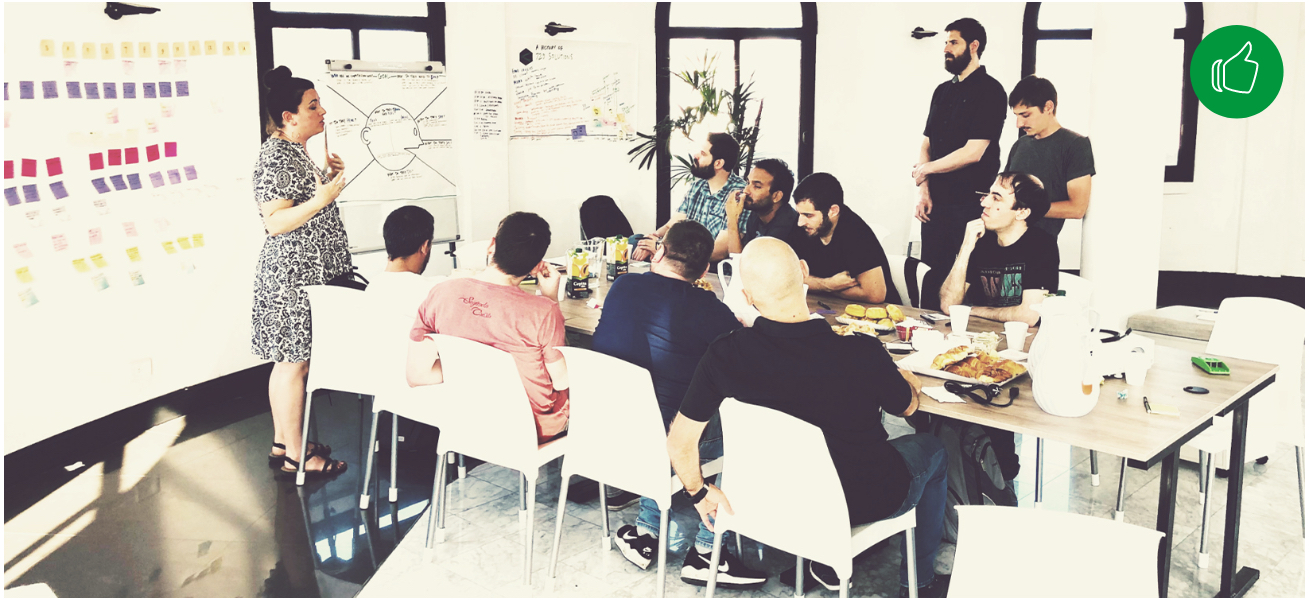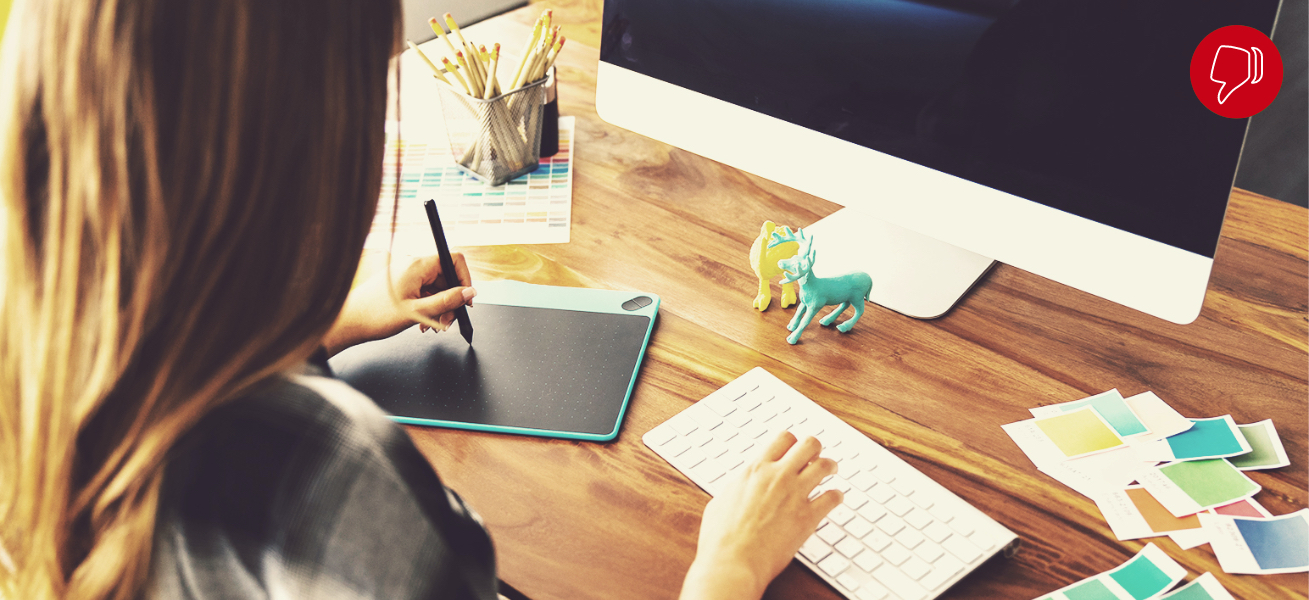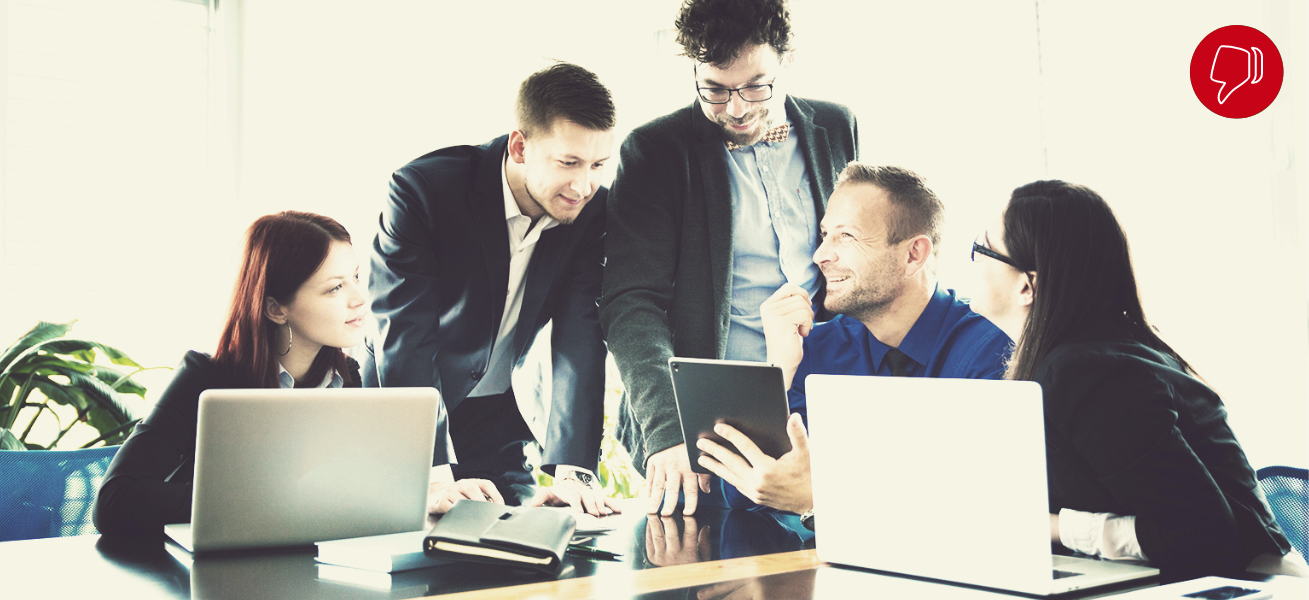 For website hero banners requiring text and buttons overlaying an image, we use a color overlay between text and image to create enough contrast so the text is legible.
You can take a look at these section in action on 729solutions.com. A variety of hero sections can also be found in our library.